Adstra TechCompany
Providing you with the tools you need to transform digitally….We got you covered!
Our Mission
To help businesses digitize their daily processes and use technology to enhance their daily business processes; to meet the rapidly changing business and requirements of the market and reduce the time spent on unnecessary daily tasks that could be easily solved with the right digital transformation strategy.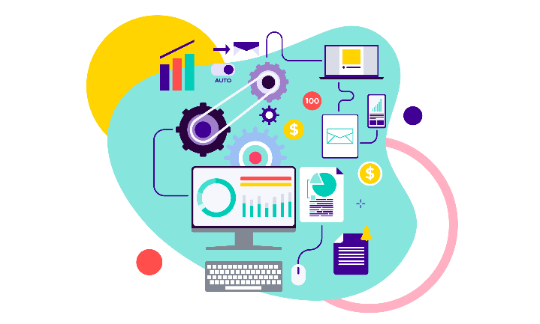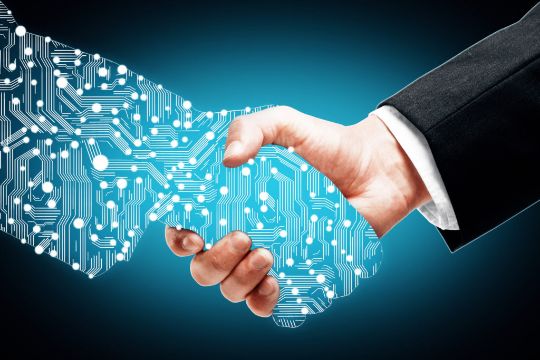 Our vision
To be the leading strategic partner in the digital transformation process in the Middle East region businesses.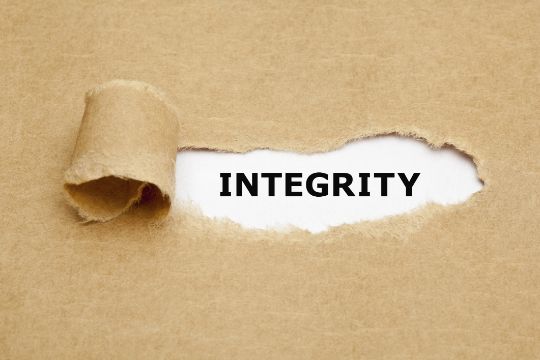 Integrity
We continuously strive to be accountable, reliable and always tell you the truth (even if it hurts)!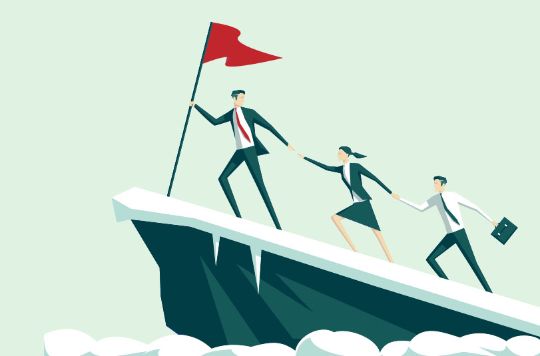 Commitment
We are fully committed to our customers; starting by creating a solid system, and after-sales service and follow up to flexible maintenance options ensuring the highest level of satisfaction.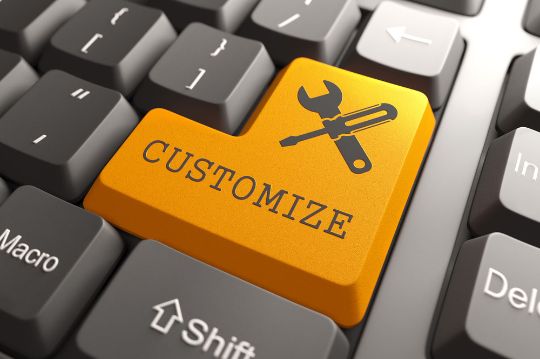 Innovation
We don't have a one-size-fits-all strategy! We create a special system for each company; tailored exactly to its needs.
The Creative Team
We're an ambitious workaholic, but apart from that, pretty simple persons.

Mohammad Bdair
---
Get in touch

Thaer Al-Msaedeen
Co-Founder Product Manager
---
Get in touch

Muath Al Husaini
---
Get in touch
Contact Us
If you're looking to take your business to the next level, enhance your performance & create a solid internal system and digital transformation strategy, contact us now and speak with an expert!
Contact Info